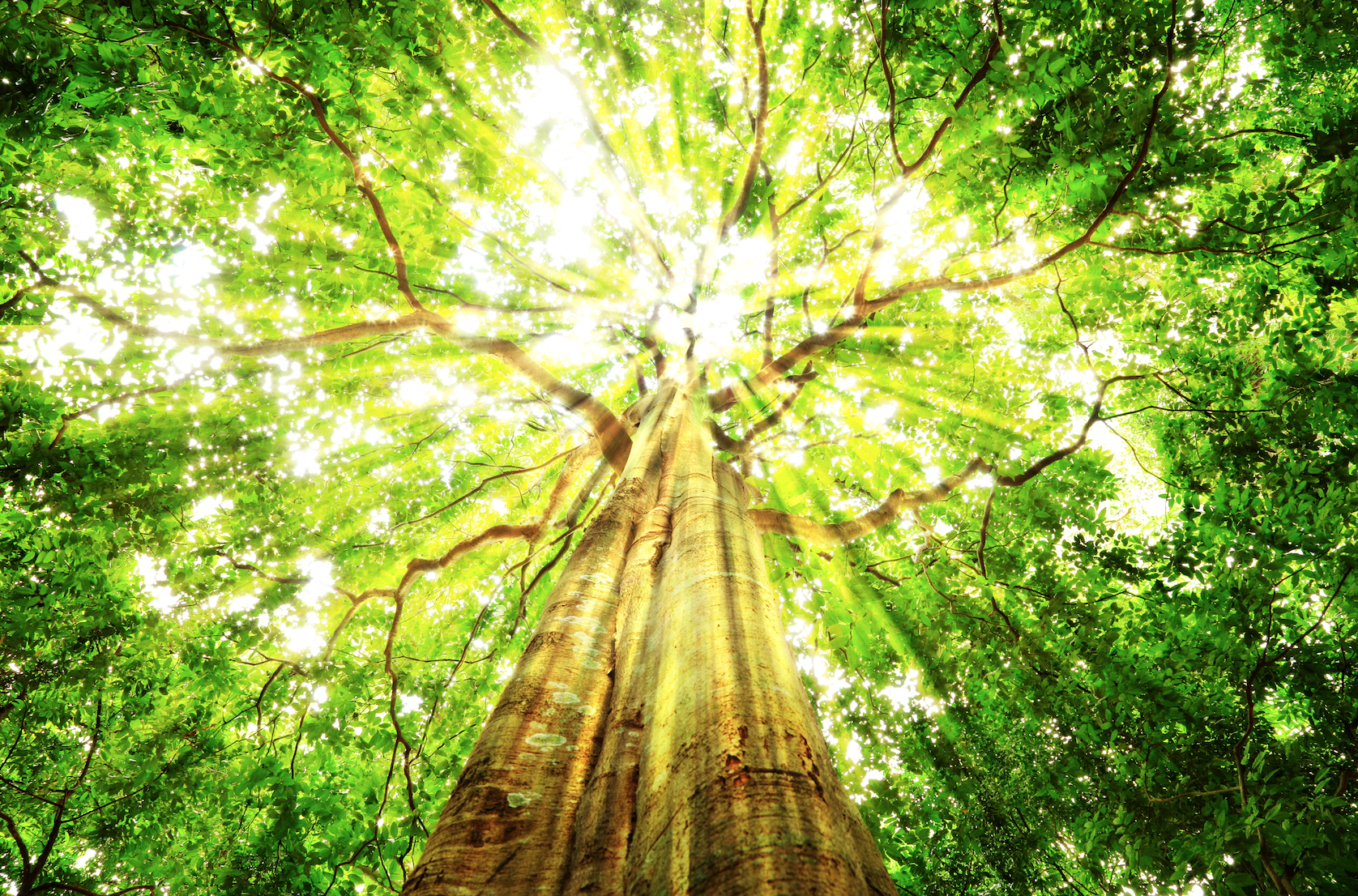 06 Feb

25 Inspirational Quotes
25 Inspirational Quotes
One of the things I Love to read are inspirational quotes. They always seem to cross my path at just the right time. Many times they find me when I'm doubting myself or need a bit of cheering up but sometimes I find them when the Universe knows I need a confirmation. I've compiled a list of my top 25 Inspirational quotes, which I like to call Divine Messages. Hopefully, one will be just what you need today.
Nothing is impossible, the word itself says "I'm possible." ~Audrey Hepburn
"Keep your face towards the sunshine and shadows will fall behind you." ~Walt Whitman
"I dwell in possibility." ~Emily Dickinson
"The journey of a thousand miles begins with one step." ~Lao Tzu
"Don't count the days, make the days count." ~Muhammad Ali
"What lies behind us and what lies before us are tiny matters compared to what lies within us." ~Henry Stanley Haskins
"No! Try not! Do or do not, there is no try." ~Yoda
"Let the beauty of what you love be what you do." ~Rumi
"The best way out is always through." ~Robert Frost
"Have the courage to follow your heart and intuition. They somehow already know what you truly want to become." ~Steve Jobs
"Old ways won't open new doors." ~Unknown
"An obstacle is often a stepping stone." – Prescott
"The road to success is always under construction." ~Lily Tomlin
"She remembered who she was and the game changed." ~Lalah Deliah
"Her Intuition was her favorite Superpower." ~Unknown
"She believed she could so she did." ~RS Grey
"Your sacred journey has got your back." ~Sherrie Wirth
"Life isn't about waiting for the storm to pass…It's about learning to dance in the rain." ~Vivian Greene
"Be fearless in the pursuit of what sets your soul on fire." ~Unknown
"Believe you can and you're halfway there." ~T Roosevelt
"You never fail until you stop trying." ~Albert Einstein
"Not All Who Wander Are Lost"…. "All that is gold does not glitter" ~ JRR Tolkien
"Your time as a caterpillar has expired. Your wings are ready." ~Anonymous
"Always believe that something wonderful is about to happen" ~Sukhraj S Dhillon
"Stars can't shine without darkness" ~ DH Sidebottom
BIO
Sherrie is a well known certified professional psychic, certified life coach & certified spiritual counselor. She works with clients from many different walks of life. In person sessions are available at her office located in Casper, Wyoming. Phone calls, FaceTime & Zoom are available for her clients that are located in other states and those internationally located.
When you book a session with her, get ready to experience "Ah-Hah Moments," deeper understanding and greater wisdom regarding your life. It is her passion to uncover the answers you seek so that you may walk the path more intuitively, empowered, supported and confident in your next steps.